Director of Facilities for Riley Children's Health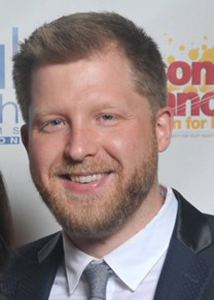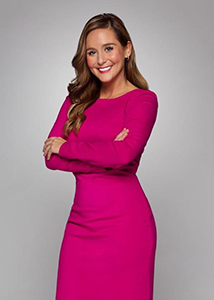 Child abuse pediatrician at Riley Hospital
ER Nurse for Community Health Network for 15 years and 2 1/2 years of Covid!!! Mother of 3 beautiful Children. and one new Grandson.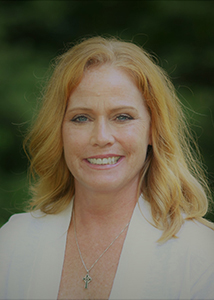 A proud Riley dad who loves giving back. Participating in this event, however, never crossed his mind as something possible!
Jason is a father of four children, founder of Pintail Solutions, and happy to be supporting research at Riley Children's Health!
Co-Owner of American Anodizing Co., Proud Mother of Four, and Supporter of Riley Hospital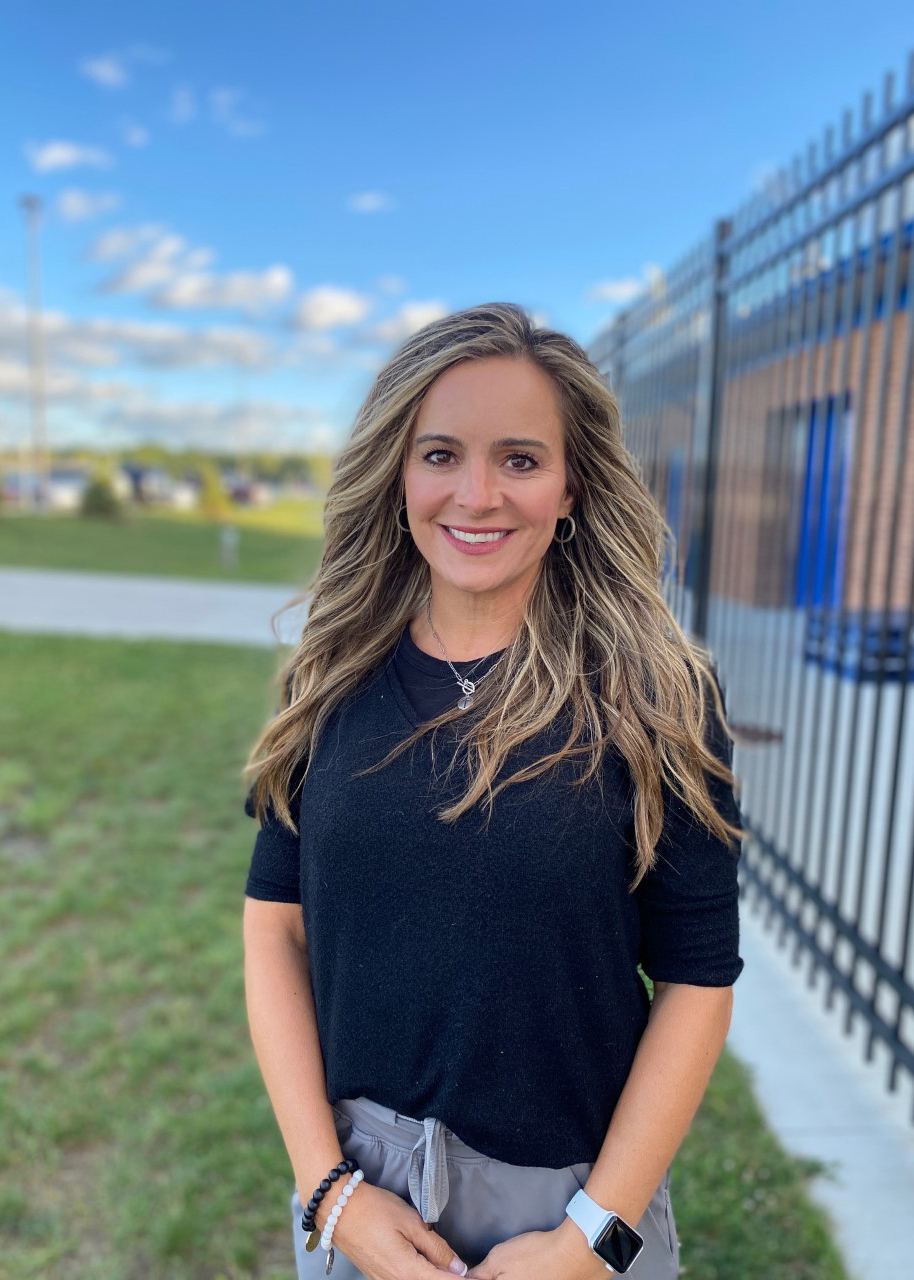 William Starsiak, Indianapolis Native, Osteopathic Physician, dance maniac!